FAQs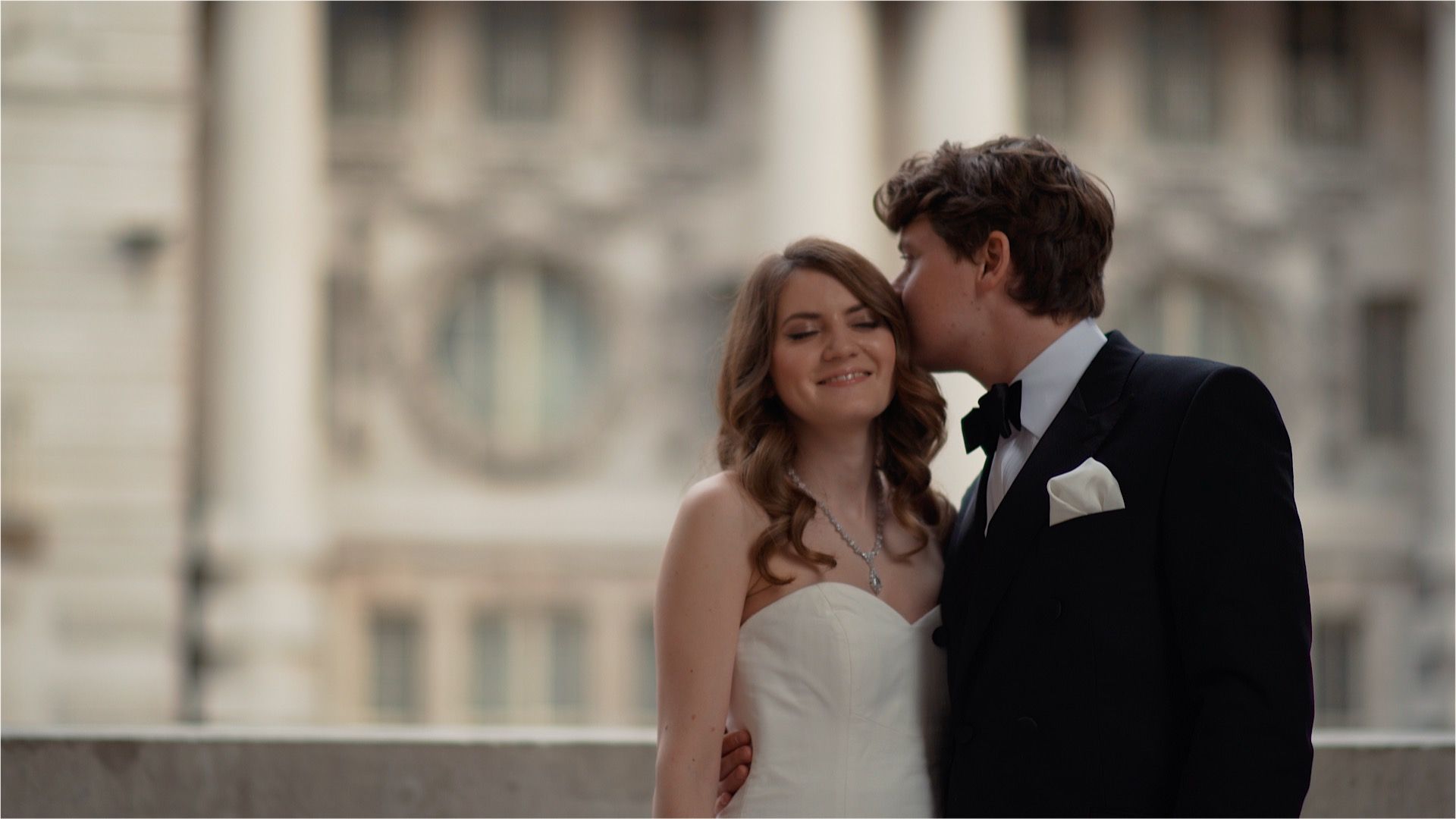 Where are you based?
I'm based in Devon and almost always work involves lots of travelling and staying away. I always make sure I am staying less than an hour away from the Venue/s.
How will you work with our photographer or Videographer?
I believe that the photographer and videographer should work as a team. I will always communicate with other suppliers.
Your interests are always a priority, so working as a team is essential. The majority of the time I am working solo but for larger events I might require an assistant or team.
How do you capture sound for Video?
I use off camera audio for the Ceremony and Speeches in the form of small matchstick sized lavalier microphone or a direct recording from the sound system.
How many videographers do I need?
I would highly recommend just myself in most cases.
If you have several events happening at once, over 200 guests or a large amount of people in a very small space it might be a good idea for another camera operator. But in most cases just myself with three camera angels for the ceremony and speeches is sufficient.
How long do you cover on the day?
I usually get the footage I need within 10 hours. If you have important events happening early in the day or late evening I can of course add this coverage for you.
Do you offer Ultra HD?
We do offer 4K Ultra HD delivery as an optional extra.
How much equipment is required?
I use mirrorless cameras (the same or smaller camera than your photographer). I shoot handheld most of the day. During the ceremony and speeches I will use three cameras on light weight carbon fibre tripods. I use as little as possible and everything I use is sized small for travel and discretion.
Are you discreet?
I am very discreet. I will move quickly and discreetly to ensure I don't bring attention to the fact you're being filmed. You will be more natural if you forget I'm there. My aim is capture real natural reportage moments. No staged sequences or posing.