Contact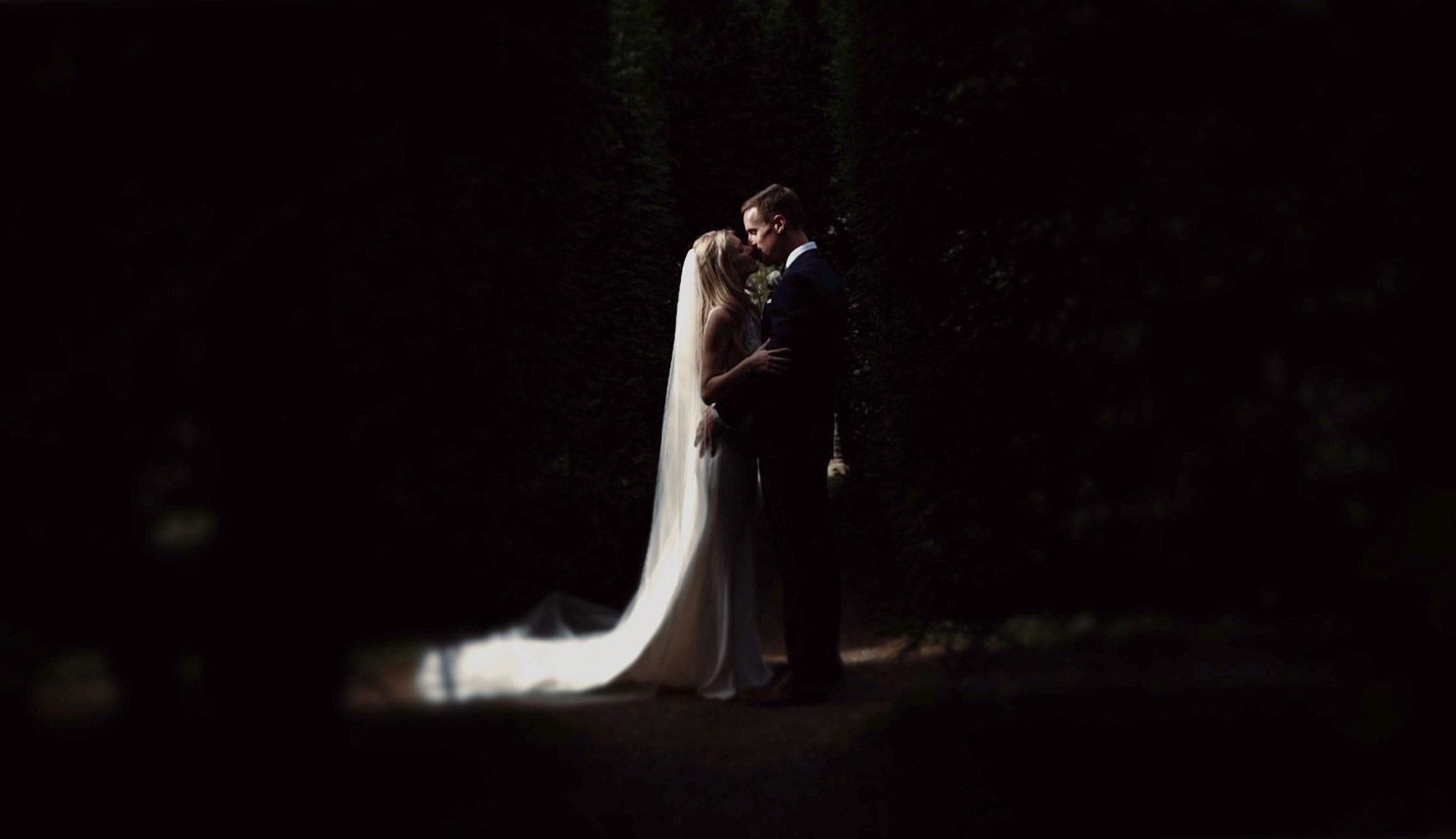 No two weddings are the same.
---
So if you'd like to discuss how we could capture your wedding, just drop us a few lines including what you've arranged so far. I'll give you a complete cost of everything you detail. We take a limited number of weddings each year, with a passion to work with like minded people.
A custom piece of art, a portrait piece which is our unique view of your wedding.
To get things started, just complete the form below and we'll get back to you as soon as possible.
Please do not be afraid of too much detail.